Craig partnered with Chris Smith (Jefferson Starship) in 2009 to begin creating custom music for TV/Film.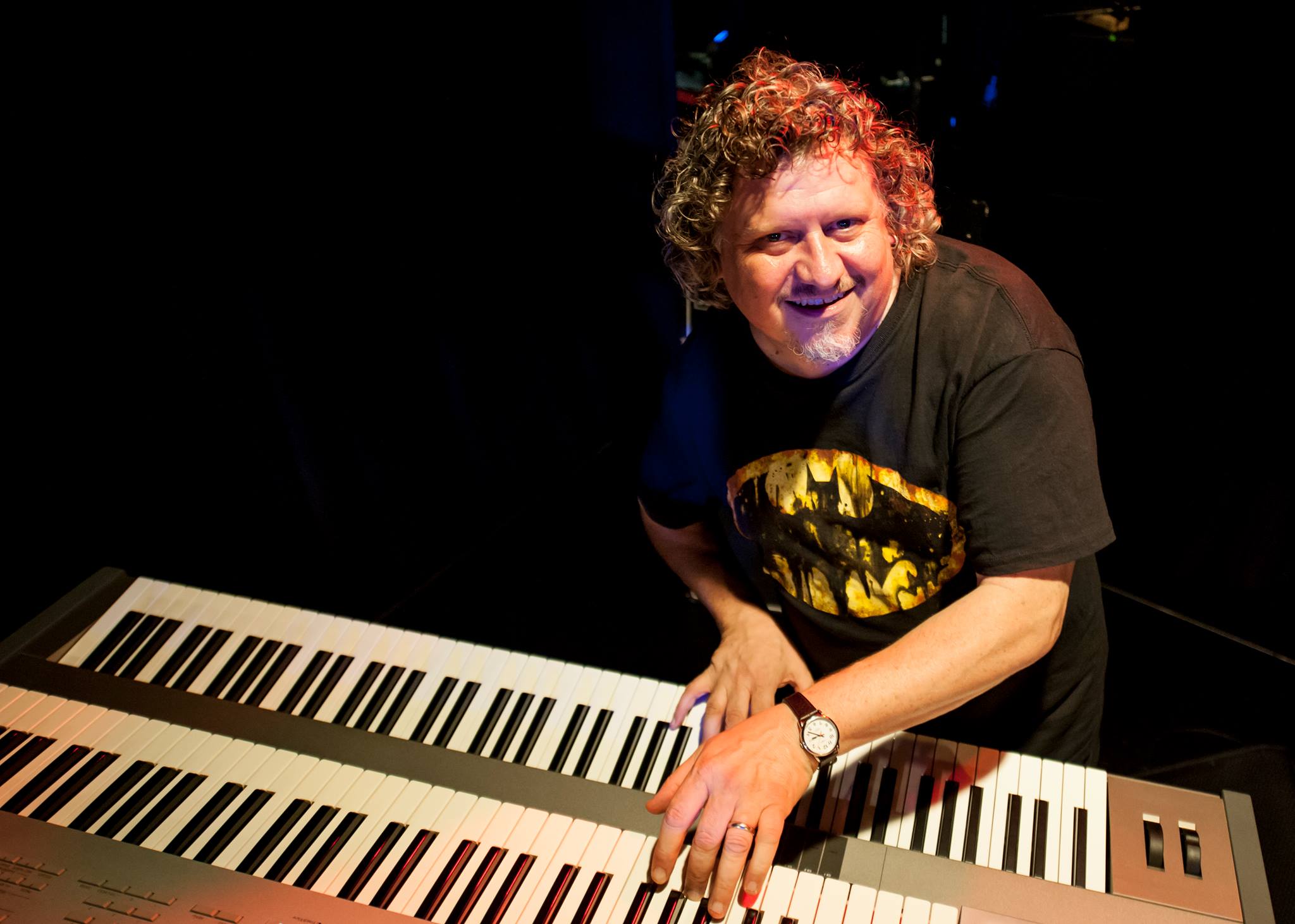 Since then, their music has been featured in hundreds of TV shows and you can view a partial list on IMDB.COM or listen to a few examples below. Groove Tower Music was born in 2020 and will serve as the new location for TV Production Music moving forward. Updated information and resources will be available soon! Visit us soon at:
If you are a producer, production company, music supervisor, or editor in need of music for your film/show/commercial, please use the contact form and let us help you fill your musical needs.
You can also license some of our more recent music from our friends at Bulletproof Bear , DL Music , or Sick Muse Music.