Welcome to drummer/producer/composer Craig Pilo's official website!!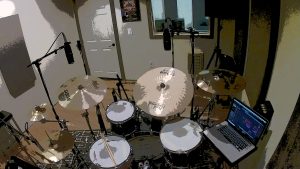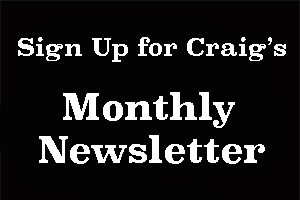 Once a month, Craig sends an email with his updated touring schedule, new releases, teaching schedule and anything he thinks you might find interesting.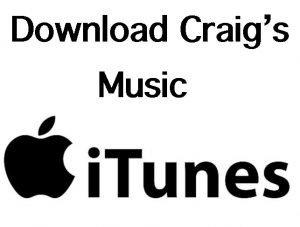 Ever wanted CD's with way too much drumming? Drop by iTunes or CD Baby and pick up several copies for all of your friends and relatives.